Surfboard Storage & Concierge Service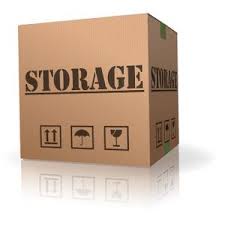 Duration: 365 Days (approx.)
Product code: WOWSTORE
Tired of carting your hardware up and down the M5?

We'll store your surfboards and deliver them to Saunton beach, or our shop in Croyde if you surf Croyde or Putsborough


How it works

We deliver your surfboards to Saunton or our shop in Croyde, you take charge of your surfboards for the duration of your stay. When you leave, drop the surfboards at Saunton or Croyde and we'll take them back to storage.


Period of notice for delivery to Saunton or Croyde

12 hours from 1st March - 31st October inclusive

The cost includes two annual visits per year - additional or unscheduled visits £2.50 for each board required