3 DAY FIRST WAVE COURSE & KEEP THE KIT (14:00 start time)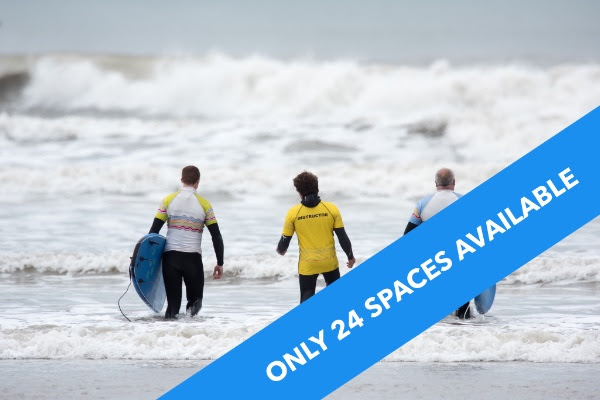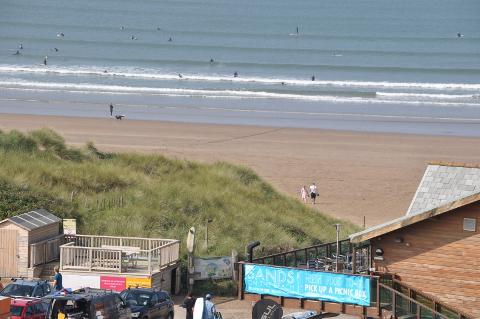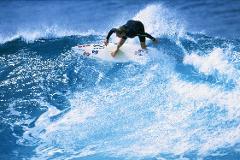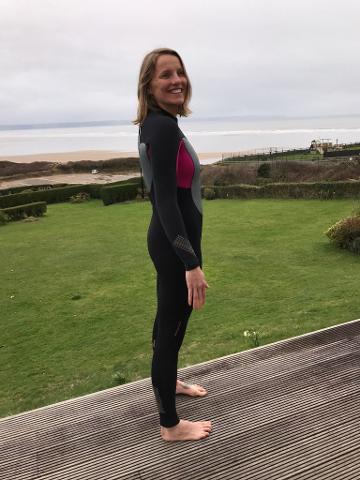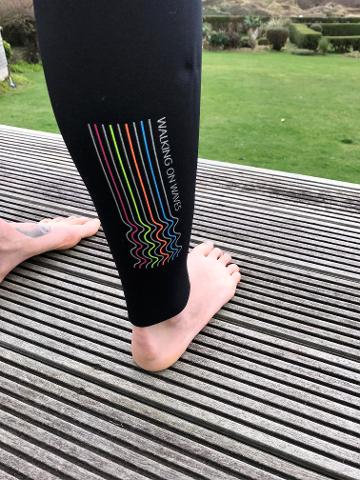 Duration: 6 Hours (approx.)
Product code: RTN15%PM
This course is designed to get the complete beginner up and riding waves, and to iron out the bad habits the more experienced of you will have picked up and progress you further.
Enter promo code; PM3DCK for 15% discount when booking 3 or more courses
Participants aged under 10, we need a non-participating adult/carer in the water with them - a wetsuit is provided for the adult/carer

Meet at Walking On Waves Decking no later than 13:40 on each day of the course

DAY ONE: TWO HOUR SESSION


Safety Brief.
Explain the basic parts of the board and entering the water.
Determine whether you are a Goofy or Regular foot (left foot forward or right foot forward)
Instruction in all the ways I know to get you up and riding on the board.
Last safety reminder...
In the sea!
DAY TWO: TWO HOUR SESSION
Catching waves and turning left and right.
moving forwards and backwards on the surfboard to generate speed and slow down.
NOT EASY!
DAY THREE: TWO HOUR SESSION
Catching unbroken waves ( if the conditions allow us to) And riding in the direction the waves are going.
Practising turning and length of ride
Fun Stuff - Switchfoot surfing and headstands!
Enjoy your holiday and your surfing.

Best wishes
Sarah Whiteley
UK & European Surf Champion